SALA THAI
STYLE FOOD AND TRAVEL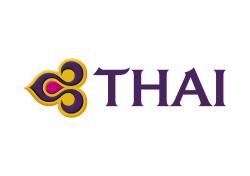 ---
Thanks to the members of our Association that they travel a lot in Orient and in particolar Thailand, we would like to transfer our knolodgement to other people loves Asia.
So we can suggest you how to save money if you want to go in Thailand and all Orient.
we can take care you for the flight, hotel, transfer and every things you need in the fabulous Orient.
---
THE ASSOCIATION, FOR THE MANY REQUEST FROM THE MEMBERS ABOUT TRAVEL, START TO COOPERATE WITH THE BIGGEST TOUR OPERATOR INTERNATINAL.
ALL THE MEMBERS NEED HELP FOR TRAVEL OR OTHER CAN COME TO OUR CENTER (call me first at 3923539665) OR SEND A EMAIL REQUEST TO info@salathai.it
THIS SERVICE IS FREE OF CHARGE
FOR NOW YOU CAN CHECK THE BEST QUOTATIN ON THIS SEARCH ENGINE:
---
---
---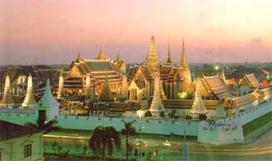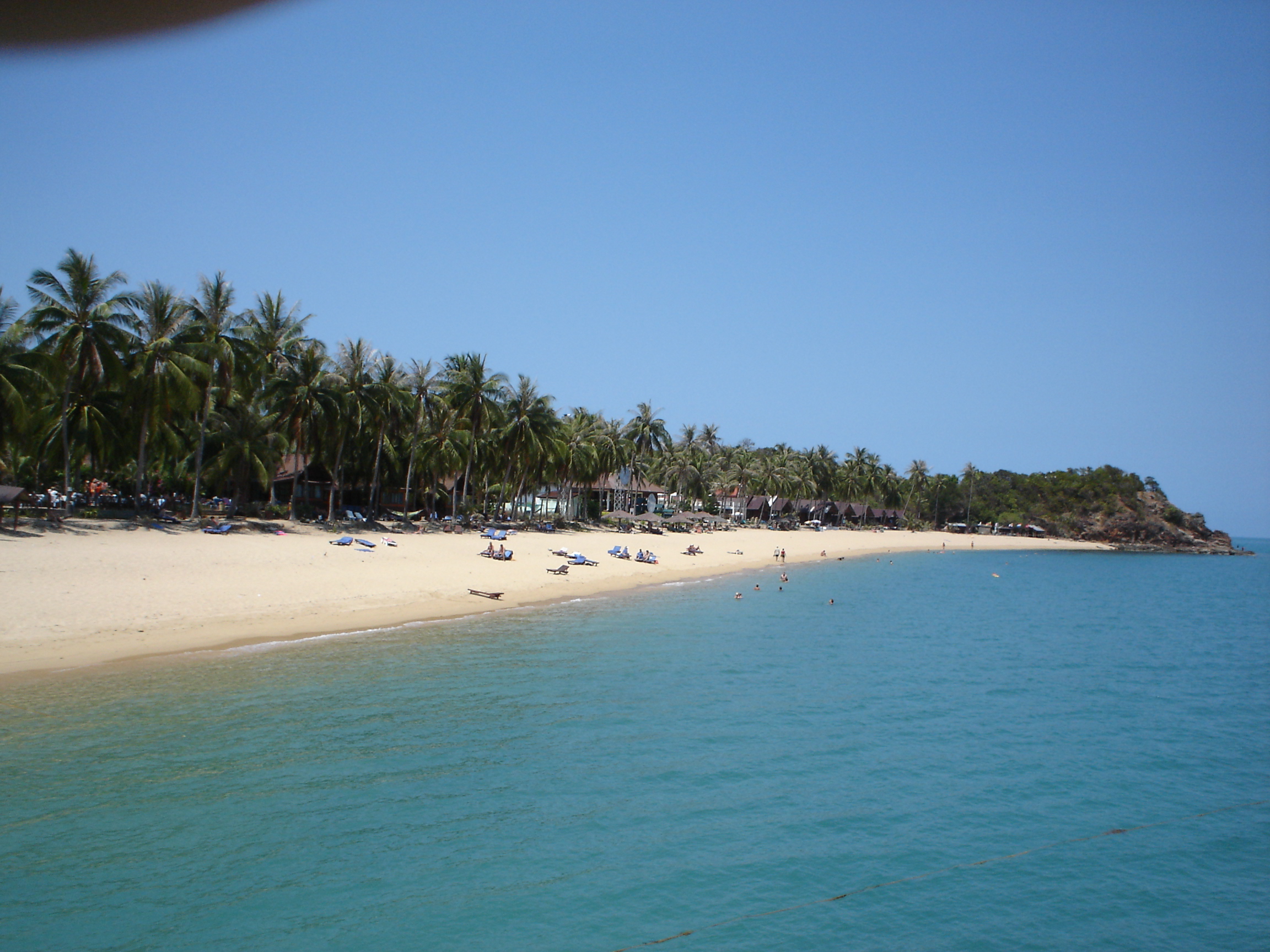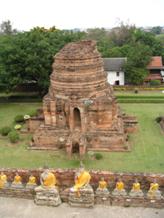 ---
IF YOU DIDN'T FIND YOU BEST OFFER
IT'S A PLEASURE TO SERVE
AND HELP YOU
---
TRAVEL TO THAILAND
---
INFORMATION AND RESERVATION CALL 3923539665
---
---
Sala Thai Via nogarette, 27 - Thiene - VI - 36016 - Tel. Fax +39/0445/360183 INFOLINE +39/392/3539665
Copyright 2007 - SalaThai Italy